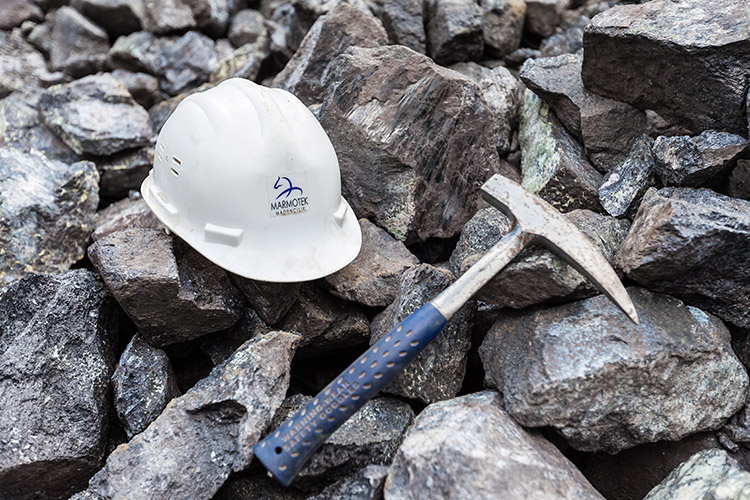 Marmotek assumes customer satisfaction as assuring successful future of the company.
In that respect;
• Keeps all resources, products and services to the promised level.
• Values continuous progress in quality improvement, with the participation of all employees and business partners.
• Aims to act according to ISO requirements as well as making quality management systems more effective.