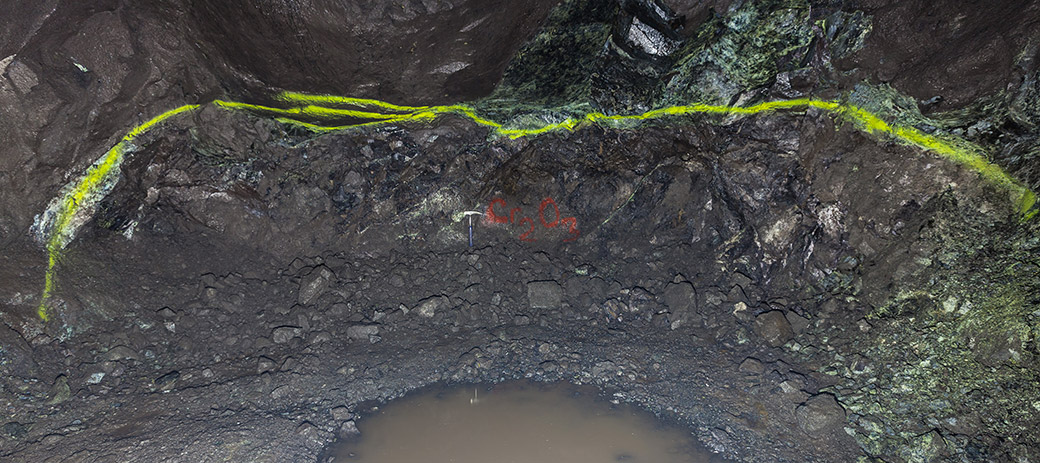 We have been producing a monthly run-of-mine ore of 3000 tons in two separate pits in our field where we have been working since September, 2014.
The locations for our 3rd and 4th pits have been defined as a result of our R&D works and relevant reserve development and legal permit studies continue.
Our third and fourth pits will have been commenced by the end of 2016 and our total production goal is approximately 6000 tons of chrome ore production.
All preparations for establishment of our chrome enrichment plant in Denizli – Beyağaç are complete and it is planned that concentrated ore production start in 2016.